Kelly Macbeth Mackay
SELECTED WORKS


Experimental storyteller.
I push the traditional methods of communication into an experimental domain. My lateral approach to creative work has branched across journalism, spoken word, documentary scriptwriting, copywriting, publishing, editorial and founding an experimental sports magazine, Halftime London, in 2017.

My work deconstructs areas of sport, culture, technology, identity and society. Through experimentation I investigate how these integral themes in livelihood affect the human psyche and global behaviours.

My collaborations include: Nike, Gay Times, The British Photography Journal, Goodsport Magazine, and TEDx with a talk on the importance of supporting grassroots football.

Collaboration is how the brilliance of creativity is conjured – get in touch with any ideas you may have.
Work
Senior Lecturer of Creative Copy
Falmouth University
Creative Content Strategist
FootballCo / Indivisa
Freelance Copywriter
Hogarth / Apple
Freelance Copywriter
The Future Collective
Visiting Practitioner
London College of Communication
Sports Copywriter


adidas women/running/football
We Are Social
Culture Consultant
adidas
On Road Research
Nike
British Journal of Photography
Gay Times

Founding Editor
Halftime London

Football Coach
Sport Duet Academy

Creative Copywriter
Goal Girls
Designer's Anonymous

Press
Good Sport Magazine
ONOFF.TV
Fashnerd
Global Street Art

Publishing
Cold Swimmers
Talks


Royal College of Art
Creative Methodologies: can there be structure to flow?

TEDxUAL
The importance of supporting grassroots sport

PACK: New Rules
Eradicating inequalities across sports industries

MediaCom
Will Artificial Intelligence be the end of creativity?

London College of Communication
How to share stories of grassroots communities through collaboration

Life after Graduation Panel



Halftime London is an experimental magazine championing women's sport
Founded by Kelly in 2017, Halftime London is a non-profit platform which has collaborated globally on projects that challenge baseless inequality within sport; asking questions about gender structures through collaborations, such as this print series which asked artists and designers to respond to the statement: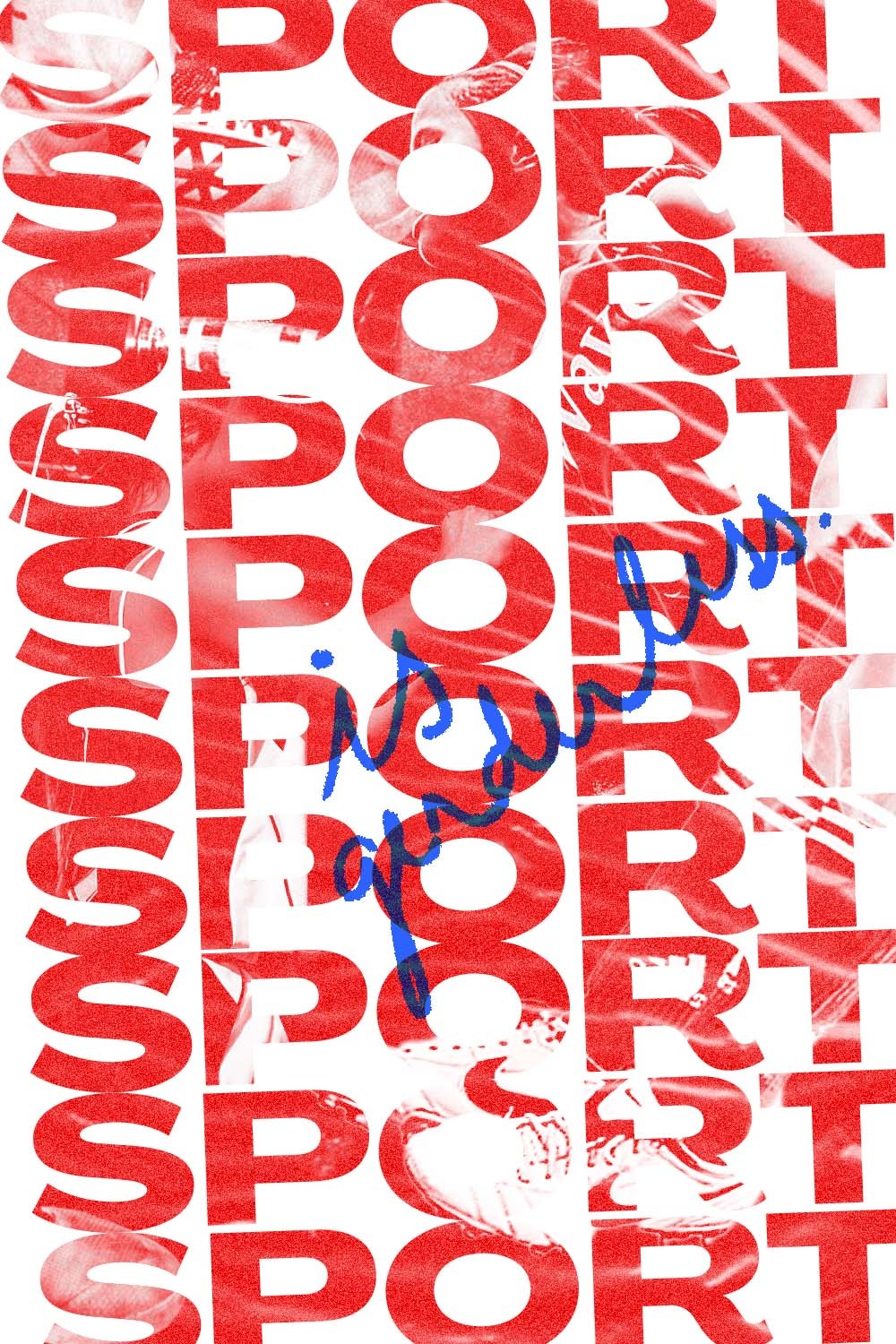 Below, Emma of @badfootballfan is wearing one of my hand screen-printed Not Here To Please T-shirts.

Below below, shots of players from Mindset FC at our collab event celebrating women in sport with Nike at 1948—before it closed down :(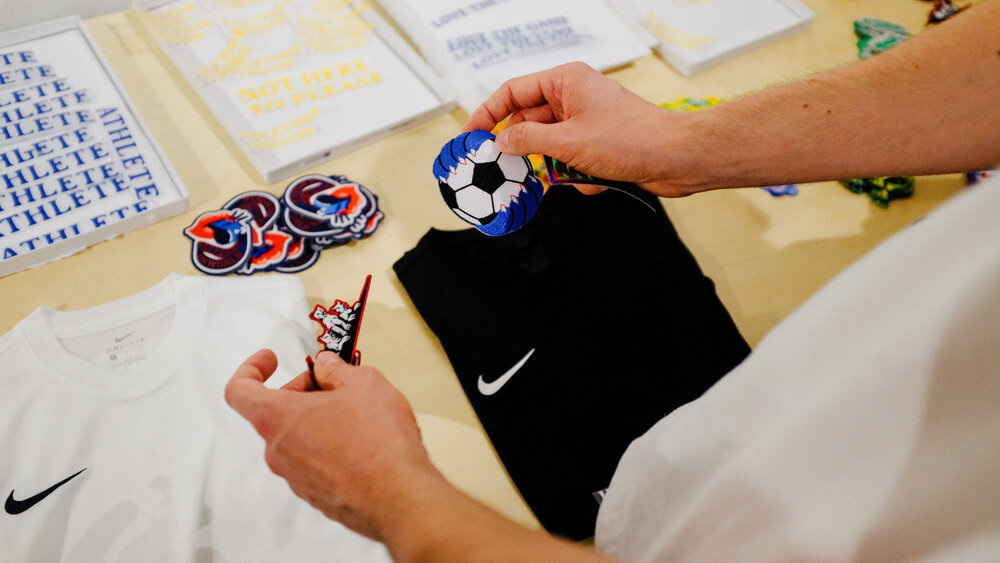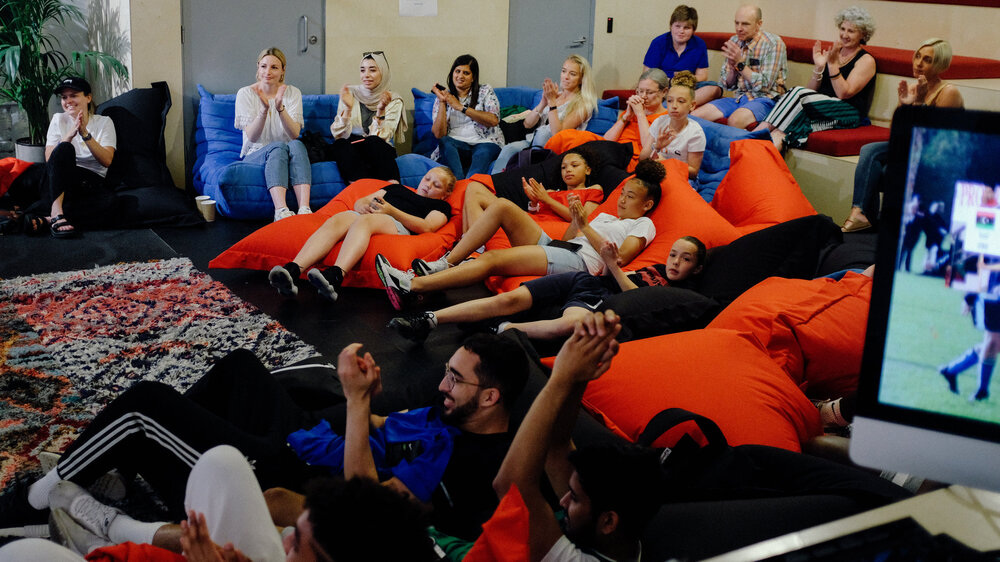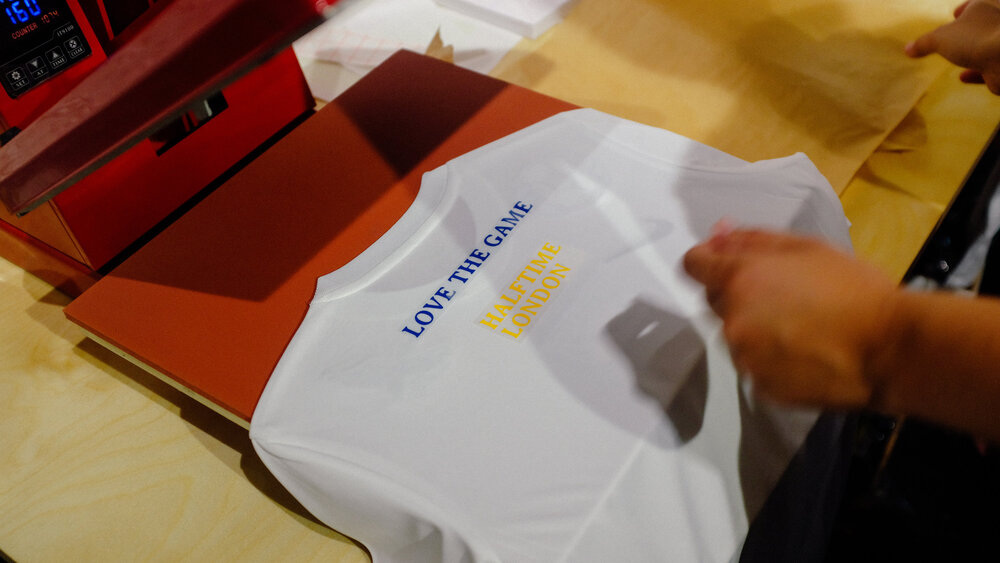 Halftime London Production:
The 50 Year Ban, 2019

Director ········Bertil Nilsson
Location.........Poplar, London
Medium ....................Film
Produced........Halftime London
Collaborator.Goodsport Magazine
Published.............June 2018
Language................English



In collaboration with Director, Bertil Nilsson, we had the pleasure of working with East London Ladies FC and Mindset FC to tell the story of coaching and football through the eyes of our Founder, Kelly, while taking a closer look into the FA's 50 year ban on women's football in 1921.

Special thanks to:

Pallavi Patel and Vivienne Jeffers, East London Ladies FC
Neros Coipel, Mindset FC
Design , Copy & Research